Hello & Welcome
I'm Jumpy, the mascot of S4.
You'll meet me at several places and in different situations on your journey thrue the world of S4. Let's go.
Our website S4 World will give you a first and quick overview. Use it as a map to discover all the destinations.
Don't hesitate to get in contact with us at any time if you miss an informations or want to ask further details.
Sincerely
Your Jumpy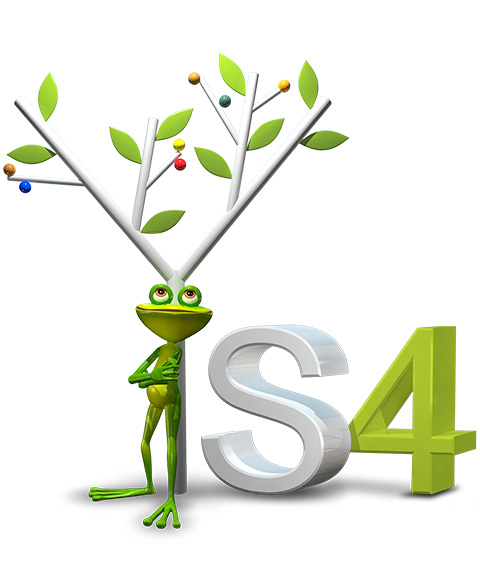 The Combination Of Global Innovation & Activity Makes The Difference.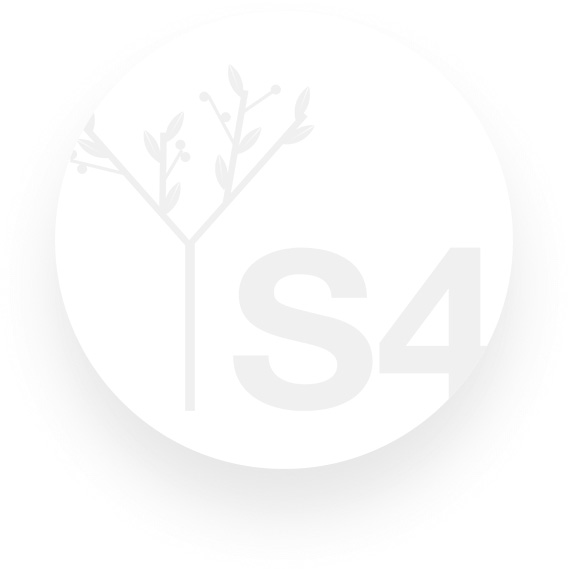 The Most Powerful System.
Innovations for business | Benefits for customers
Say hello to S4.
S4 offers a lot of solutions for business needs and innovative features for customers advantage.
The synergy effects and the strength of a growing group, that's the difference.
S4 is the link between approved technologies and new ideas.
As a central station you'll find our S4 Community, the fair community. Inside as well as outside the community you'll find a lot destinations from S4's world as a unique network.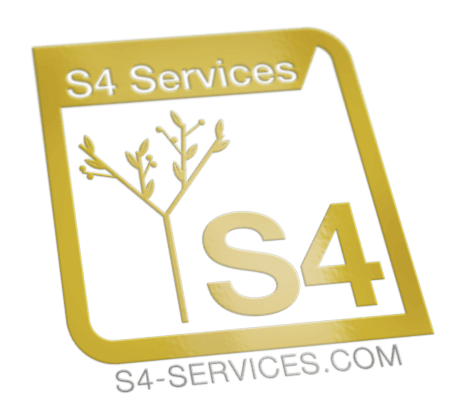 Global Management
It is the very first subsidiary and the active management and global controlling administration at S4 Group.
Growth! National & Global.
The opportunities given by the development of subsidiaries and departments are growing almost day by day.

Fill out the form and our team will be in touch with you promptly.
Thank you for your interest!
S4 Services Ltd.
– Head Office –
20-22 Wenlock Road
London N1 7GU
INTERNATIONAL
+44 203 129 128 4
GERMANY
+49 6851 973 919 00
SWITZERLAND
+41 41 58807 21
UNITED STATES
+1 650 753 00 49
We're Here To Let The S4 World Grow For You!
With Creative Ideas, Innovation, Global Network & Sheer Determination